Structural Fabrication
The experts at J & R Fabrications Ltd have over 100 years of combined experience in metal works. based in Wokingham, our factory follows industry standards and is well equipped to take up multiple jobs of various capacities. 
All work is carried out in a safe environment under expert supervision, so that we can provide you with services that are second to none. 
We have worked on many projects in Berkshire and would love to help you too. 
Get in touch with your ideas and requirements today. 
We will be glad to help you.
Sheet Metal Fabrications
J & R Fabrications Ltd has been in the industry for many years and our team can manufacture almost anything from sheet metal. 
Whether you have an idea for a prototype or a requirement for any metal structure, we are well equipped to supply it to you. 
Though our factory is set up in Wokingham, we can deliver throughout the UK. 
Get in touch with your requirements. 
Our talented craftsmen will be glad to help you.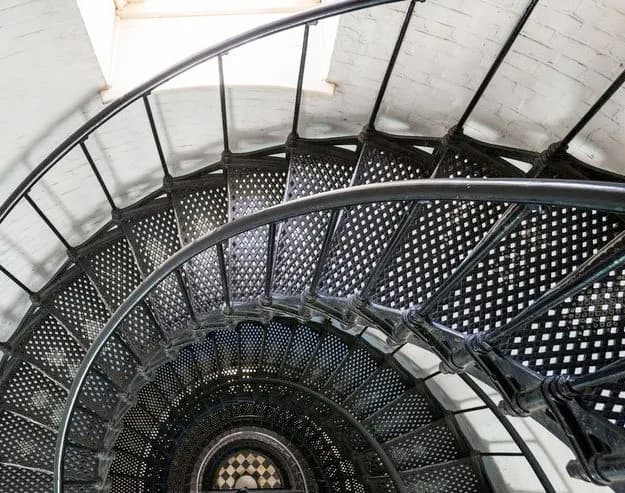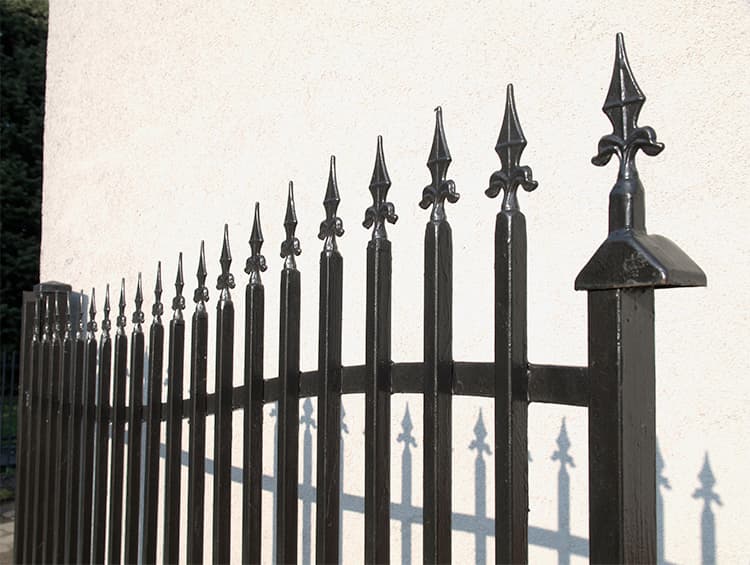 Classic metal railings for your property
Are you looking for decorative gates for your garden? 
Or need sturdy metal fencing for your commercial property? 
Call the experts at J & R Fabrications Ltd. 
We will not only provide you with a free estimate but also offer designs that suit your requirements. 
Types of gates we fabricate:
Single and double gates
Metal railings
Iron gates
Entrance and security gate

Bespoke Staircases
Tailor-made metal stairs for your facility in Wokingham
Whether you need a fire escape for your factory or metal stairways for your home, we can manufacture any kind of stairs at great prices. We endeavour to meet all your requirements in time and make sure that you are completely satisfied with our services. Our team of experts can work with a variety of material and designs to suit the aesthetics of your property. Get in touch to discuss your needs.
Types of staircases we can create:
Spiral staircases
Metal stairs
Floating staircases
Fire escape
Practical designs at competitive prices
Our team of talented craftsmen make sure that we design staircases that are both beautiful and practical. Based on your ideas and needs, we create cost-effective stairs from top-quality materials. Located in Wokingham, we serve clients across Berkshire.